Business
Atmospheric pressure plasma unit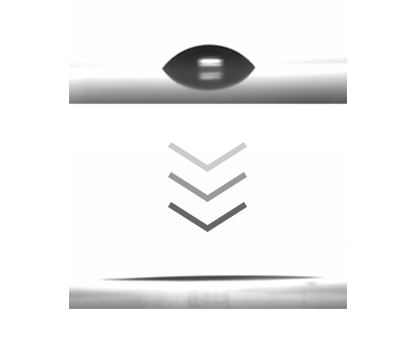 Improving adhesiveness and coating quality using atmospheric pressure plasma
In recent years, atmospheric pressure plasma has been used in various production sites as a surface reforming method. This can be for multiple reasons including process automation, labor saving, and safety and environmental concerns.


Tough Plasma, an atmospheric pressure plasma unit which can generate the world's leading high-density radicals, has the benefit of being able to produce plasma gas at a very low temperature.

Tough Plasma can reform surfaces at a high speed without damaging heat sensitive resin materials and film surfaces. Therefore, this unit is widely used in fields such as those that require the bonding and joining of different types of materials and materials that have poor adhesiveness, preprocessing for coating, or dry cleaning.

Another big feature of Tough Plasma is that it comes with the utilities required to use the Tough Plasma unit in a factory line; products that are easy to use with high ease of maintenance.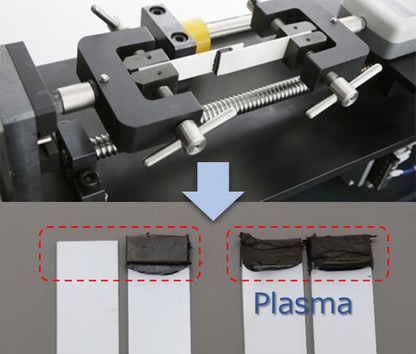 Improving adhesiveness
By applying atmospheric pressure plasma processing to the surface of base materials, bonging strength is improved significantly.

Even for materials that have poor adhesiveness such as polypropylene and polyethylene, atmospheric pressure plasma processing is so effective that it results in cohesive failure for urethane-based or epoxy-based adhesives when tested. Therefore, the processing can be used instead of primer, flame, and corona treatment.
The bonding of coatings is also improved.

※Bottom left in the picture: Plasma processing has not been performed. Interfacial failure between the adhesive layer and base material.
※Bottom right in the picture: Plasma processing has been performed. Cohesive failure of adhesive layers.
◆Examples of base materials for which surfaces can be improved
PP, PPGF, PC, ABS, PBS, PA(Nylon), PE, PB, PET, PPS, TPO, PEEK, COP, LCP, POM
ASA, PMMA, glass epoxy boards, polyimide, CFRP, CFRTP, GFRP, GFRTP, silicone rubber
EPDM, Ti, SUS, aluminum, aluminum die cast, SPCC, ITO, ceramic, glass, CF, mineral fibers, and more.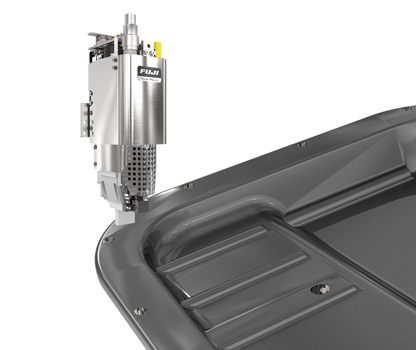 Surface cleaning
Surface reformation with atmospheric pressure plasma can break down and remove organic matter.

Tough Plasma can be used for the purpose of stabilizing the manufacturing quality of industrial products because it can break down and remove small amounts of oil including cutting oil and mold lubricant, which cannot be removed by wet cleaning.
Evaluation tests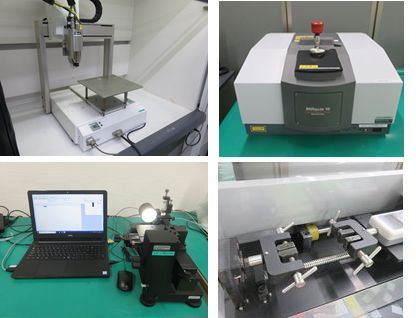 Plasma evaluation tests
FUJI performs evaluation tests using Tough Plasma.
Optimal irradiation conditions for atmospheric pressure plasma differ depending on the material and shape. This is why FUJI performs evaluation tests before this atmospheric pressure plasma unit is purchased. We will perform the first evaluation test for free.Please feel free to contact us.

We perform 100 tests or more of these every year. Plasma experts with sufficient experience provide the optimal irradiating method for your desired materials.
In addition, we can perform surface analysis using a contact angle gauge, stereo microscope, microscope, and FT-IR. We also have temperature chambers and tensile testing machines. It is possible to measure tensile strength for bonding immediately after plasma processing is performed.
Applications
Tough Plasma is widely used in manufacturing processes of products in various fields.
Automotive field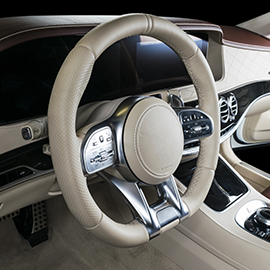 ◆Adhesion and coating
For rear doors, instrument panels, glass windows, bumpers, batteries, fuel cell separators, electric motors, door trims, displays, interior parts, and more.

Tough plasma can support a wide range of products from small parts to complex and large parts.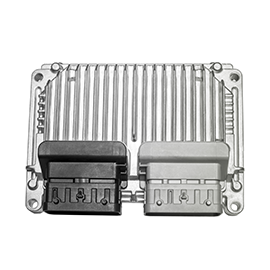 ◆Surface cleaning
For engine blocks, oil pans, inverter cases, PCU power cards, ECU cases, bus bars, and more.

Performing cleaning for limited areas achieves high quality sealing such as that for FIPG.
Electrical and electronics field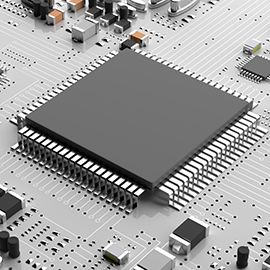 For PCBs, electronic components, industrial batteries, HDD motors, and more.

Tough plasma helps various processes because it can improve penetration and bonding for underfill, potting, and resin molds without causing electrical damage.
Medical equipment field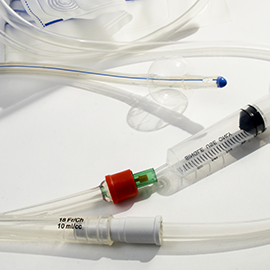 For catheters, resin films, medical equipment, sensors, and more.

Tough plasma can improve adhesiveness and hydrophilicity even for heat-sensitive materials because of its low-temperature processing.