Products
sTower II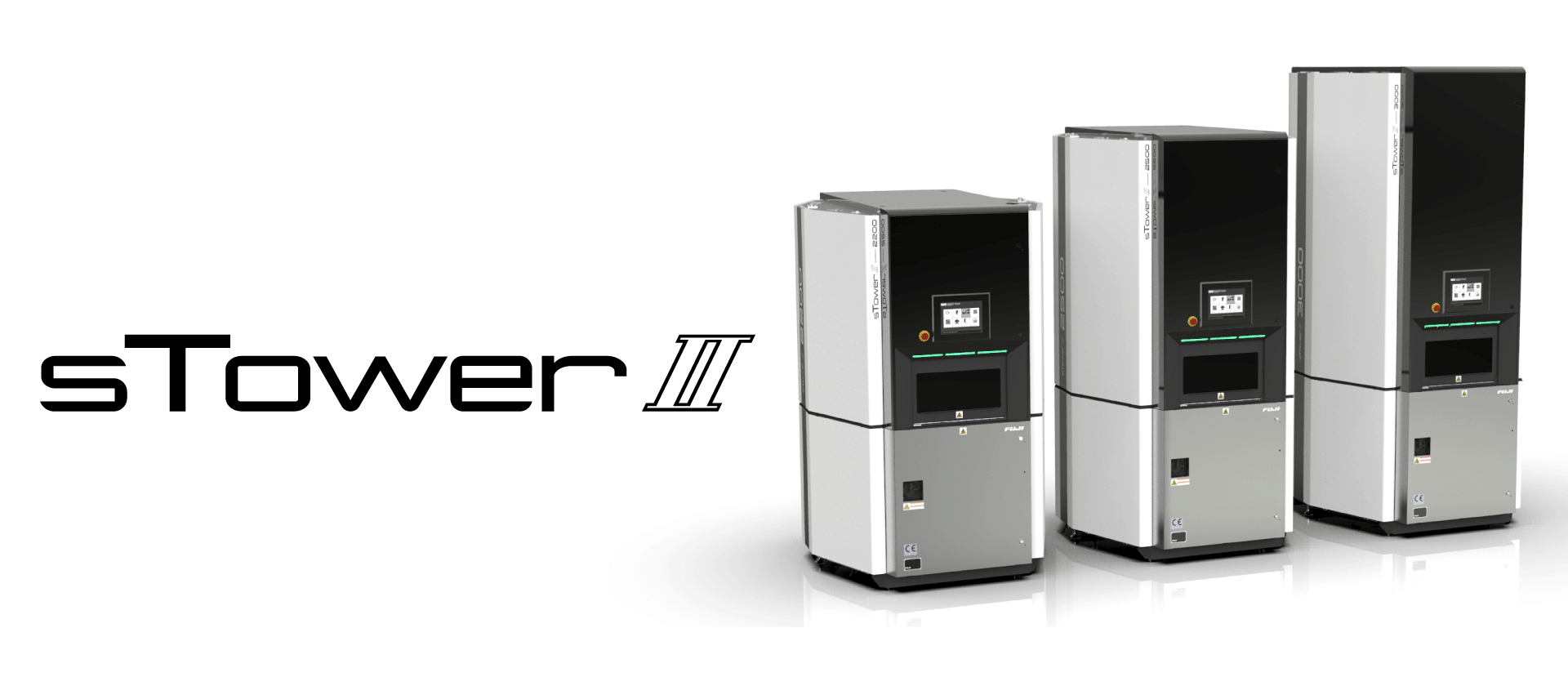 Features
Storing individual reels and cases together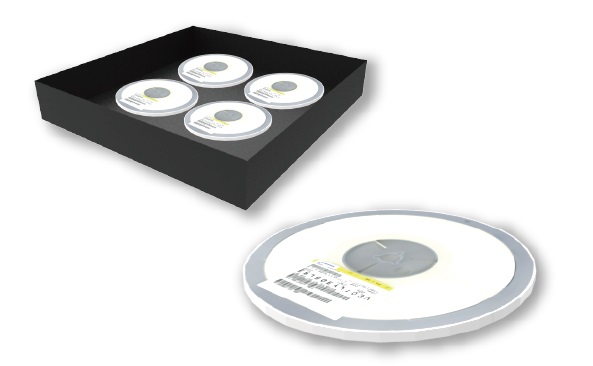 In addition to storing individual reels that do not require a case, checking parts in and out in groups using SmartCarriers achieves a higher level of storage capacity and check-in and check-out operation. SmartCarriers provide flexible capacity for storing coils and tray parts because up to 5 kg can be handled at one time when checking parts in and out.
Minimizing the installation area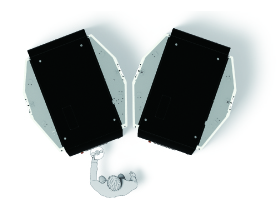 he installation space is kept to a minimum even when needing to install several units thanks to the configuration of Fuji's original part storage and check in, check out mechanisms.
Humidity control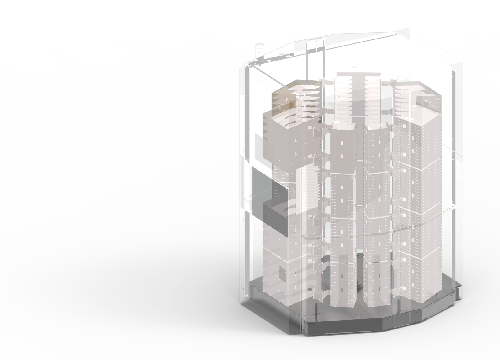 The dry component function is equipped and parts sensitive to humidity can be managed appropriately. Increases in the humidity during checking in/out is kept to a minimum by the double-door configuration.
Just-in-time part supply through system coordination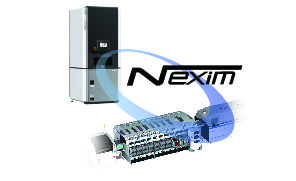 By linking to our integrated production system - Nexim, only the required amount of parts are checked out when needed.
No need to read barcodes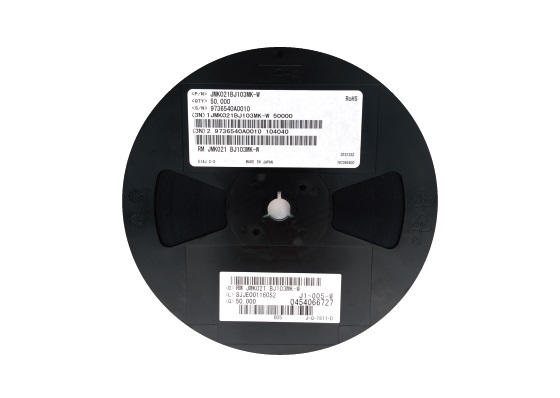 table automatic reading of 1D and 2D codes is possible regardless of their positioning, through the use of a wide view camera.