Business
Complex facility THANK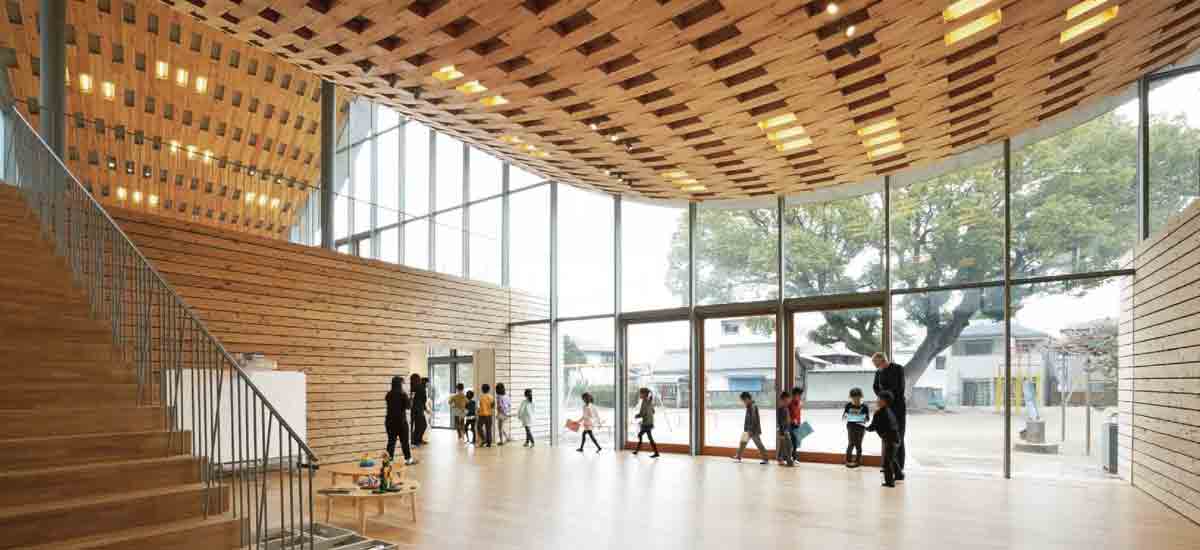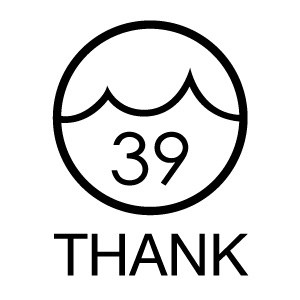 Chirifu is the thirty-ninth of the fifty-three stations on the Tokaido route between Tokyo and Kyoto. A facility complex managed by Fuji is located at this spot. We wanted to create space to communicate with the local community while staying true to the historical townscape of the Tokaido route.
At THANK, we have established teracoya THANK, a learning facility that is in line with Fuji's innovative and global brand. While there, elementary school children can learn English though various curricula including science. THANK is also home to the thirty nine cafe, aiming to serve as a relaxing place in the community.
In addition, this facility provides us with a place to communicate with the local community. We will strive to contribute in any way we can to sustainable development of the local community, through fostering creative and globally conscious talent.
Introductory video for teracoya THANK