Products
DLFn, modular production equipment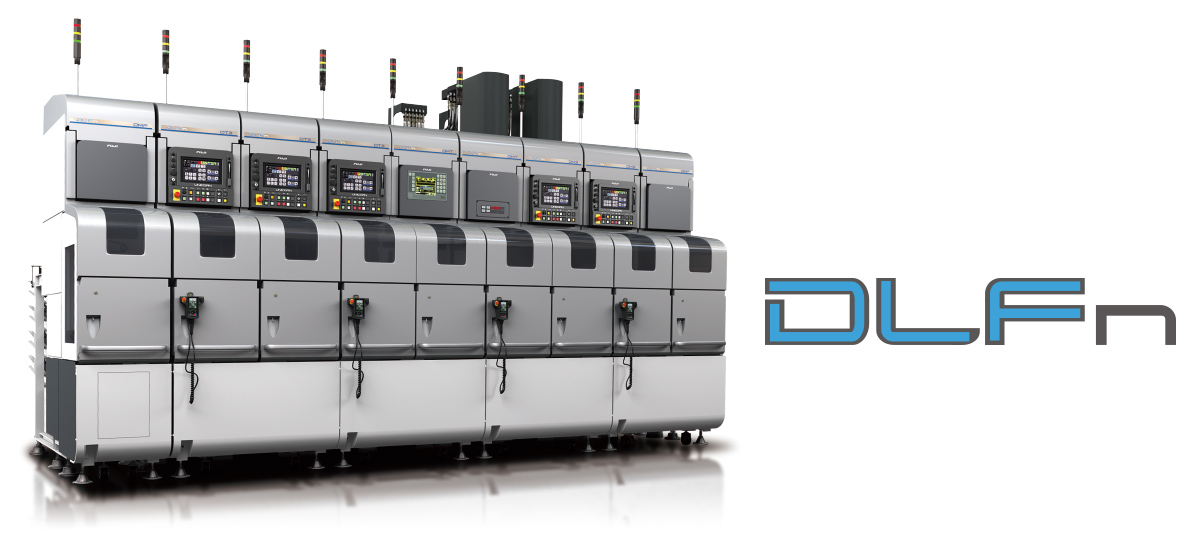 DLFn, modular production equipment,
developed from the DNA of the electronic component mounters.
What is DLFn?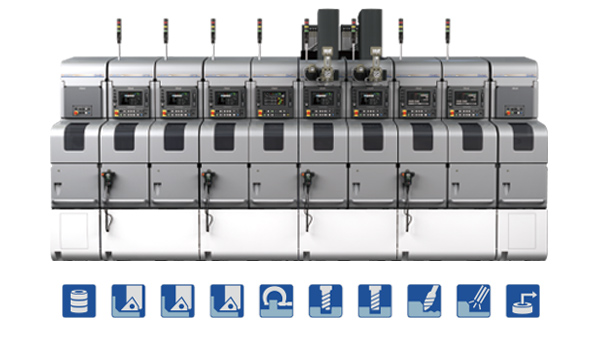 DLFn provides various functions and modules in a standardized platform and creates a miniature factory of production lines. DLFn maintains high productivity in a minimized equipment space by combining various modules with a compact design. The shared platform allows users to use various modules easily with a unified user framework.
DLFn features
Module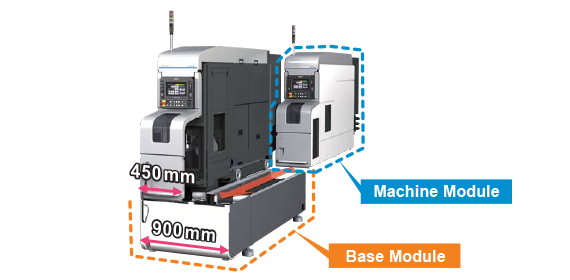 Two modules can be set on one base. You can have flexible processing on the standardized bases.
Modules can be pulled forward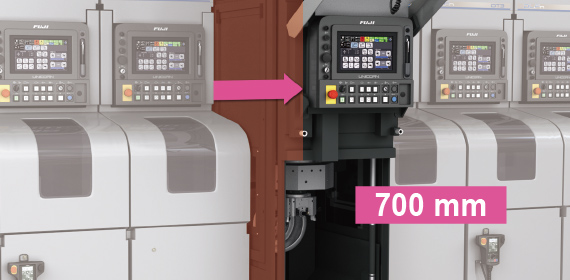 Individual modules are capable of being pulled forward 700 mm, allowing ease of changeover and maintenance.
Entire line length reduced by 50%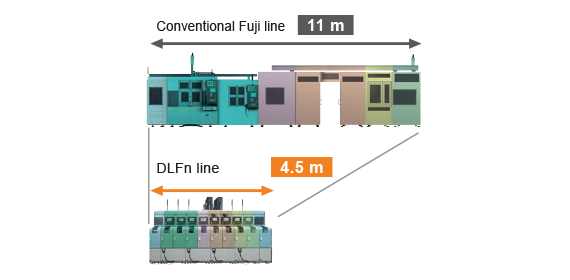 Production is possible in less than half of the space required by current Fuji machines.
Improve area productivity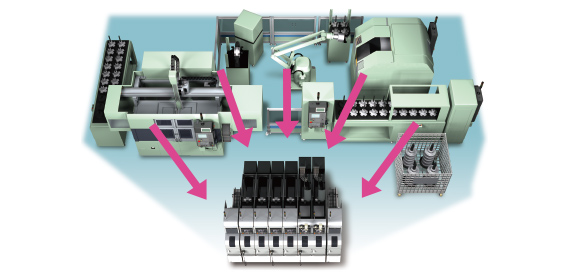 Save the production space with DLFn
DLL3+/Automatic work piece conveyance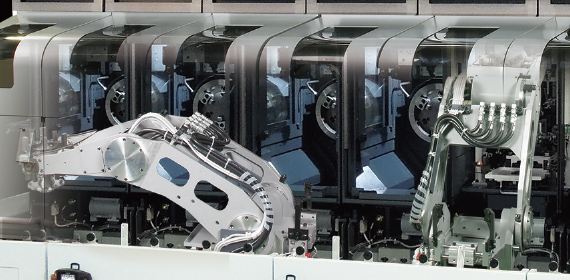 A robot is equipped on the module base to reduce lost time with fast and efficient work piece movement.
Unicorn /Controller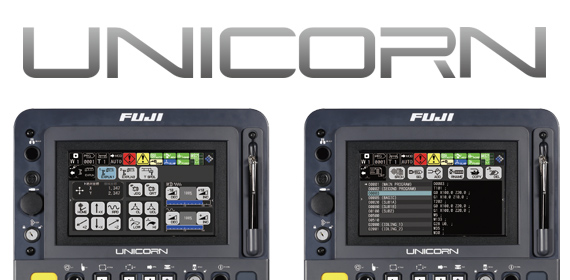 Unicorn, Fuji's original controller, simplifies machining, peripheral devices, and transfer operations.
Module
Lathe Module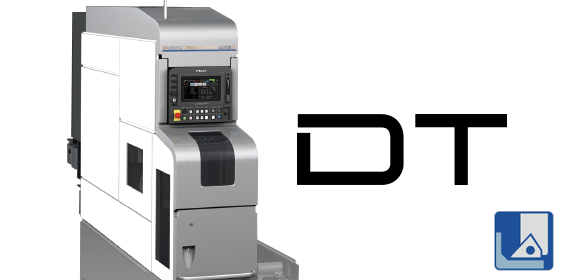 This innovative machine has modules that are 450 mm in width, and can process work pieces up to 300 mm in diameter. The main spindle supports a 12-inch class chuck and the turret can hold up to eight tools.
Vertical Machining Center Module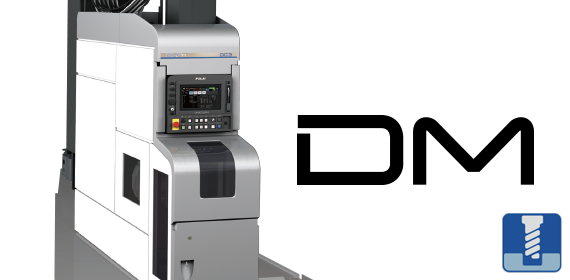 The 450mm wide module has a highly rigid main spindle with a 7.5HP motor and drill capacity of up to φ20 mm for high efficiency part processing.
Peripheral Device
Inlet 4 lines of Roller Conveyor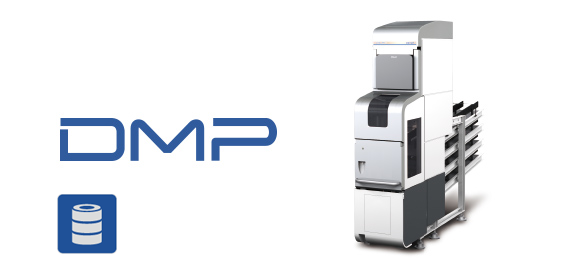 Work Stocker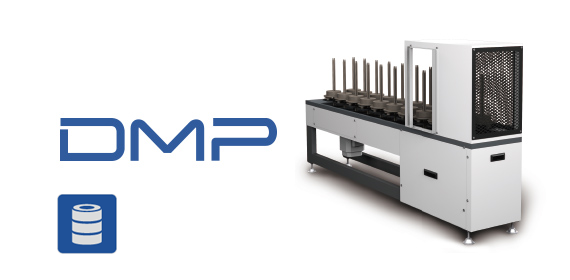 Auto Gauge