Products
VN40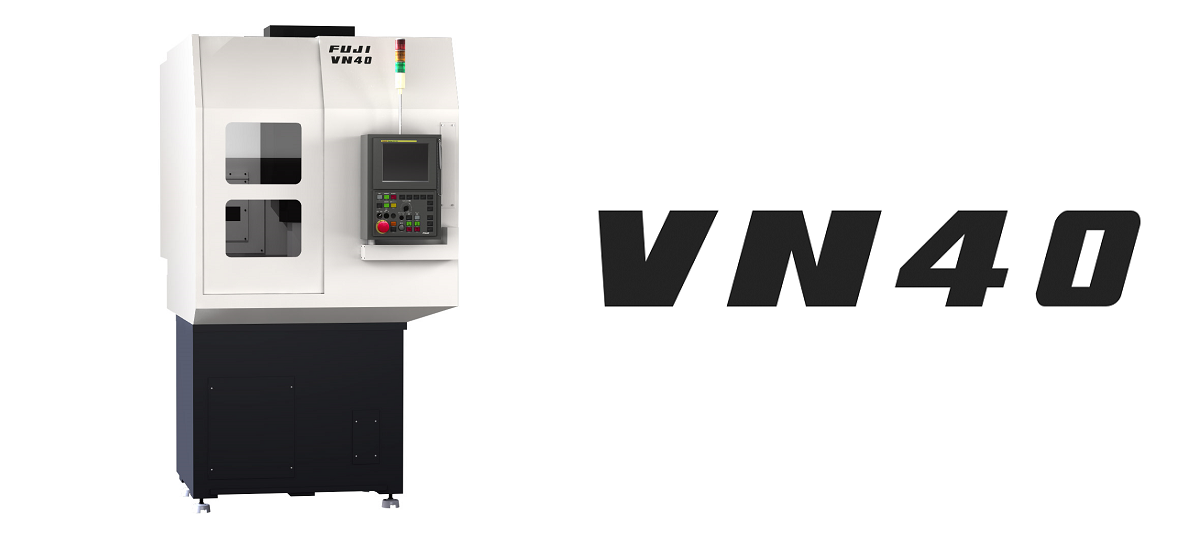 VN40 Vertical NC Lathe
This is a vertical NC lathe suitable for machining large work pieces. The high accuracy performance enables finishing of hardened materials.
Features
Highly Rigid, head stock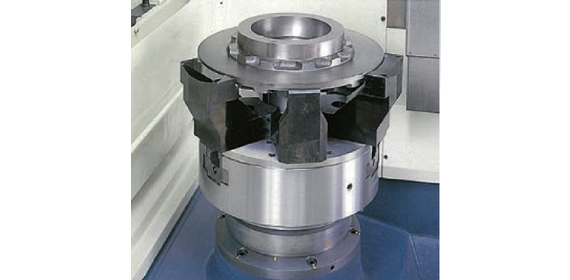 The air barrier mechanism of the headstock completely protects the headstock against cutting oil and chips. This mechanism, along with grease lubrication, assures long-term reliability and cutting accuracy. Our Quill type headstock design helps to facilitate easy access and maintenance.
Turret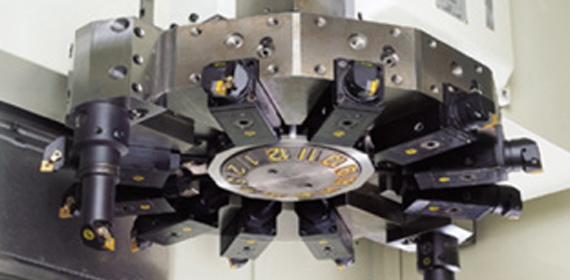 The 12-position turret with curvic coupling improves rigidity for deep cuts and excellent tool life.