Products
FPF20-GM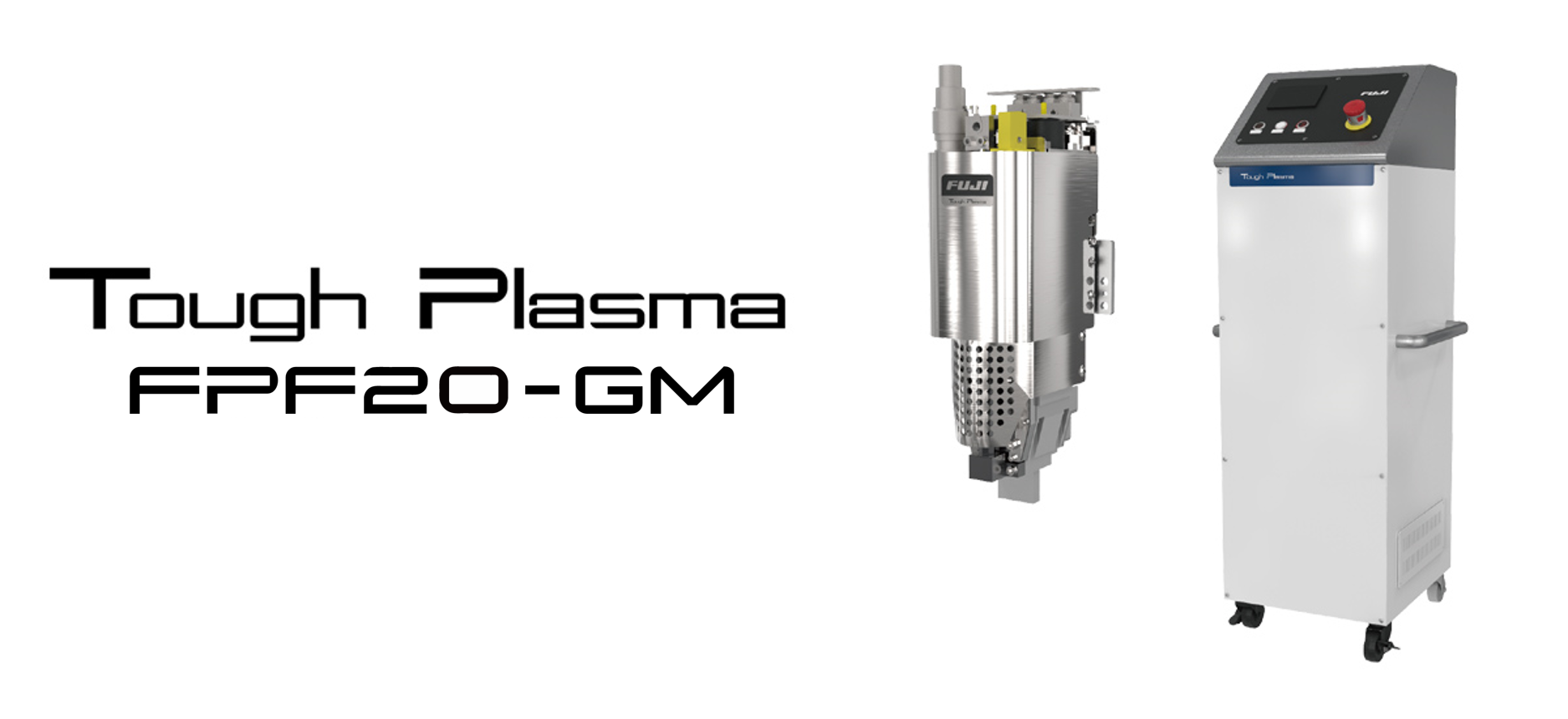 This is the high-end model of our atmospheric pressure plasma units - Tough Plasma FPF20 series.
The high-density radicals that this unit can generate gives it the highest level processing capability in the world.
This product supports international safety standards (CE and UL).
Features
Achieves high-speed surface reformation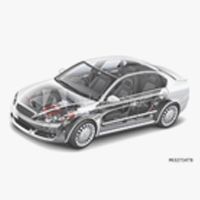 This unit has the world's leading processing capability, and can be used for large workpieces and three-dimensional shapes.

Even at a processing speed approximately that is double the processing speed for FPF20-ST, it is possible to secure sufficient bonding strength at which cohesive failure in adhesive occurs.
This unit is widely used in manufacturing processes for automobile, which require high quality and productivity.
Contributes to production line automation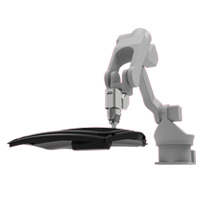 This unit can be loaded on a multijoint robot, and supports remote control using external devices.

FPF20-GM uses cables with high bend performance to support complex and fast speed motion.
I/O ports for connecting to external devices are equipped and this allows users to build production systems easily.
Enhances features with higher maintainability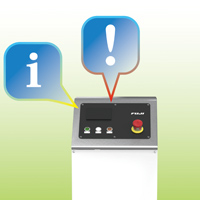 FPF20-GM is equipped with a self-monitoring function and can thus minimize downtime.

The self-monitoring function is for monitoring the plasma conditions and the operation status of used devices. When an error is detected, the unit is stopped safely and errors are issued to the operation panel and external units.