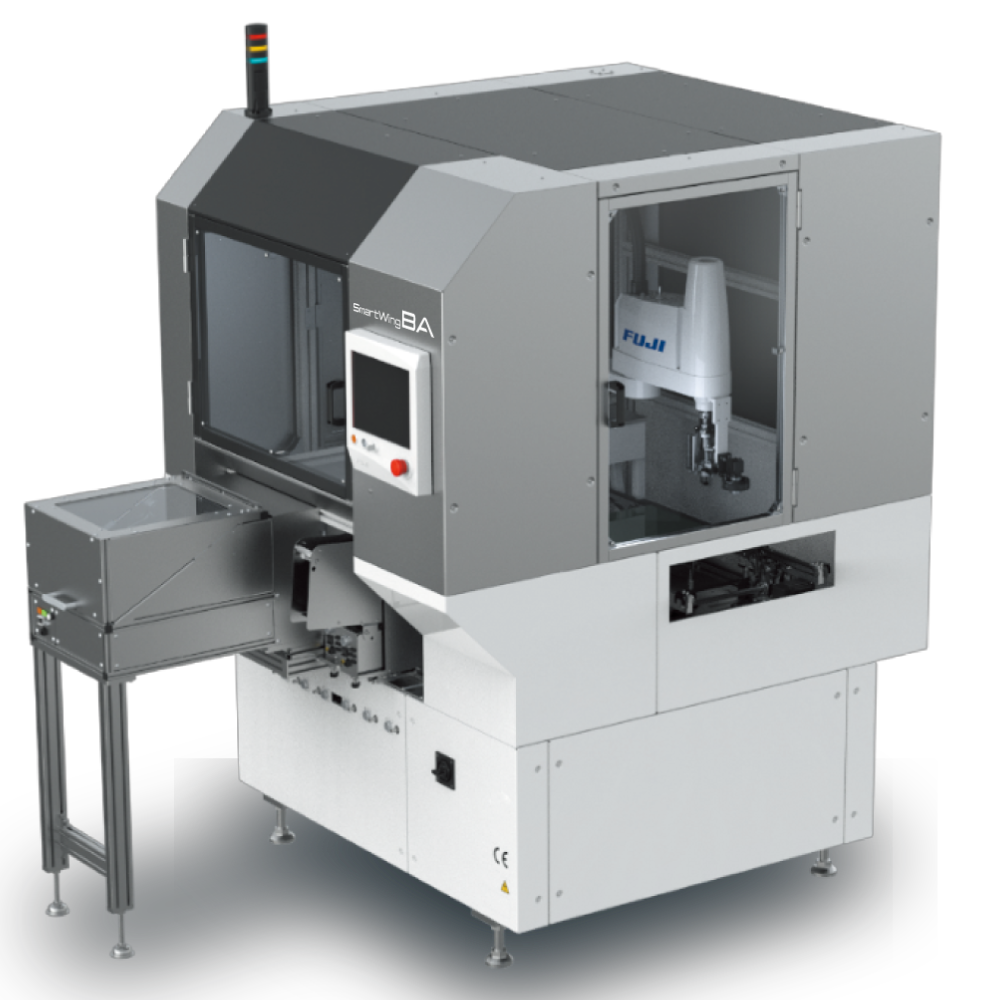 Easy to automate
Download catalog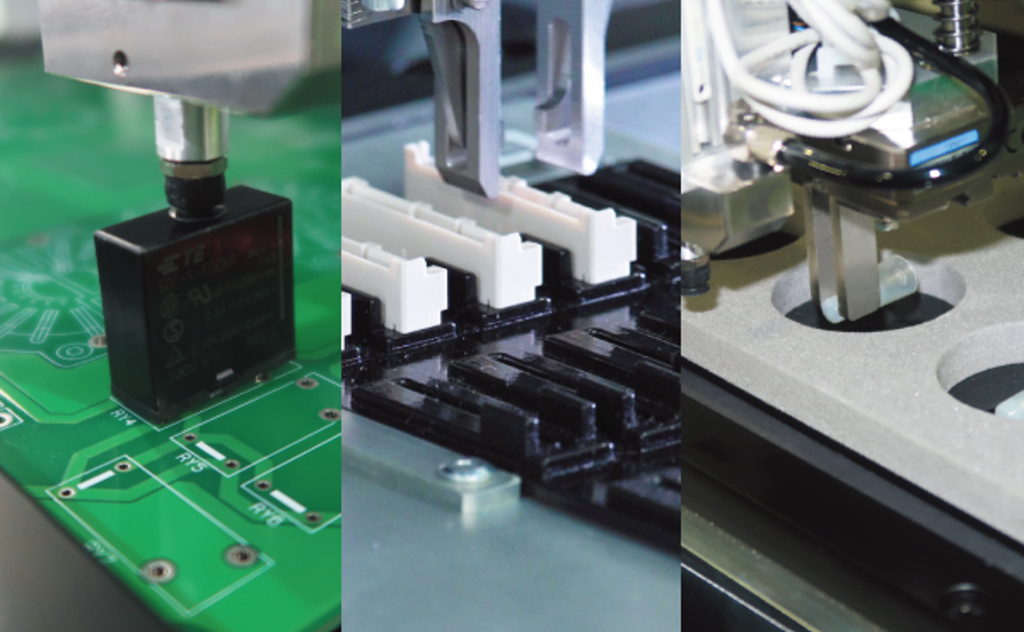 This an all-in-one machine that can handle assembling boards, transferring trays, and distributing parts.
A variety of operations can be performed by a single Robot Cell, from those requiring high accuracy such as for inserting electronic parts into panels, to transferring parts to trays to be supplied to specialized machines, to sorting, assembling, and distributing parts.The various units and vision processing systems are highly versatile, so they can be used as is without the need for dedicated designs.This allows for low-cost introduction by greatly reducing the cost of design, assembly, and other start-up costs.
Three SmartWing BA features
1. No repackaging necessary. Parts can be supplied as is.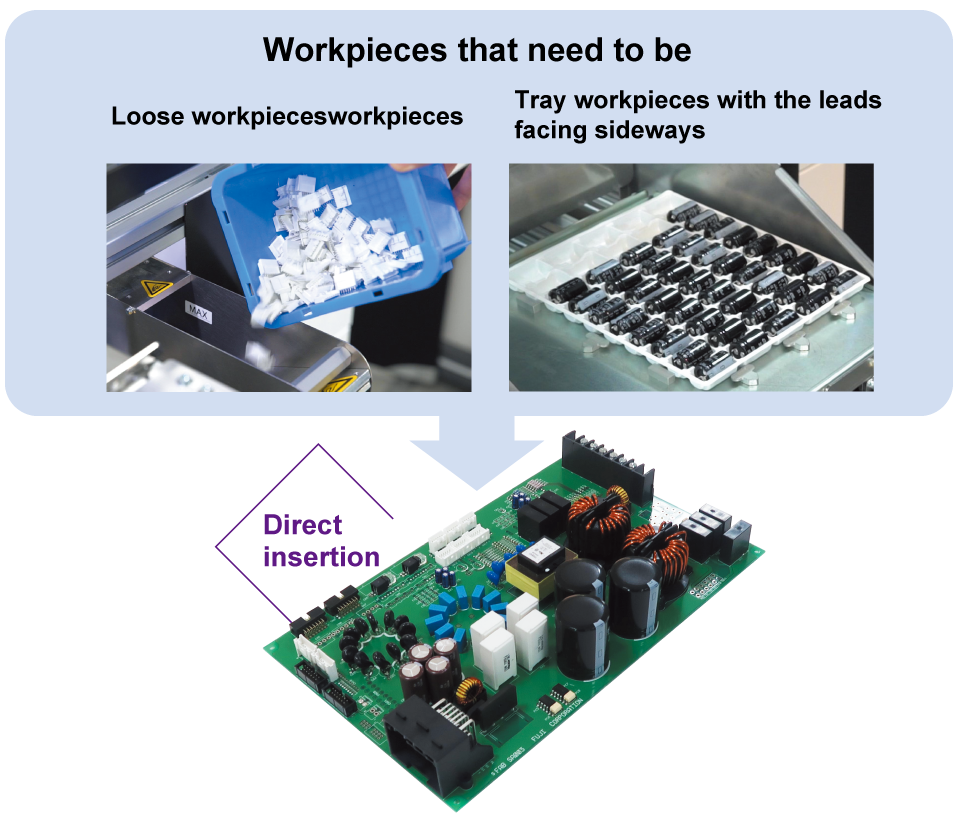 Highly versatile supply units and vision processing system
Conventional dedicated machines, such as inserters, require repackaging into dedicated trays in the supply process.With SmartWing BA, it is possible to supply parts in the same packaging as they came in by using Robot Cell Kits such as the loose workpiece feeders and tray conveyance unit, as well as the Fuji developed, highly versatile vision processing system.
Part supply methods information
2. Flexibly combine units.Configure the optimum system.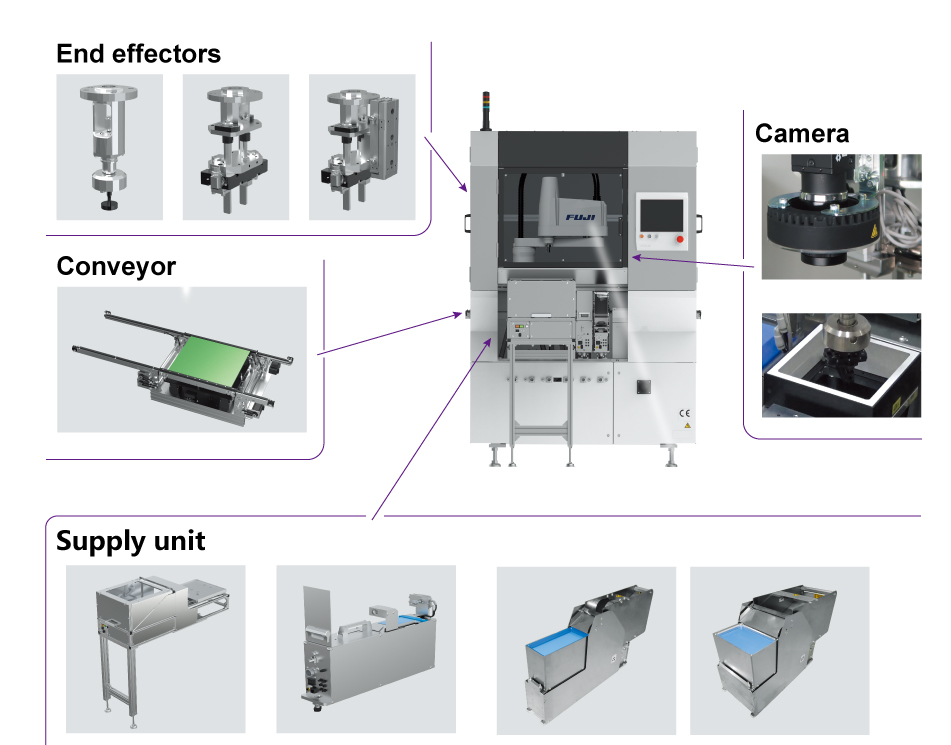 A wide variety of units are available
SmartWing BA is the go-to solution for those who want to automate insertion processes, while unable to commit to large-scale investment at the outset.SmartWing BA allows you to freely add Robot Cell Kits, so you can add additional functions with small investments while checking the effectiveness of the system.In addition, Robot Cell Kits are available in a versatile and cost-effective lineup to flexibly handle a variety of tasks.
Robot Cell Kit information
3. Easy for anyone to start up production.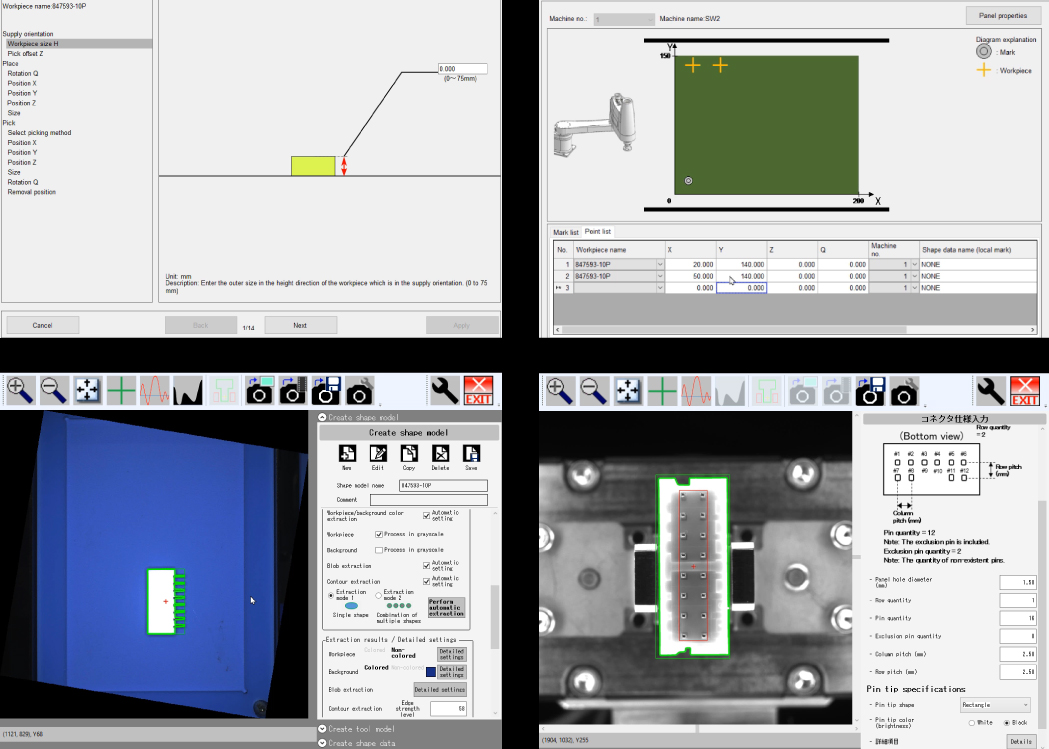 Teaching not required
No expertise required
It is possible to create production jobs and shape data easily by using the powerful tools equipped as standard that do not require specialized skills and experience.It is possible to add or change the type of product by just adding production jobs and shape data, without the need for teaching, understanding a programming language, or other specialized knowledge.
Programming information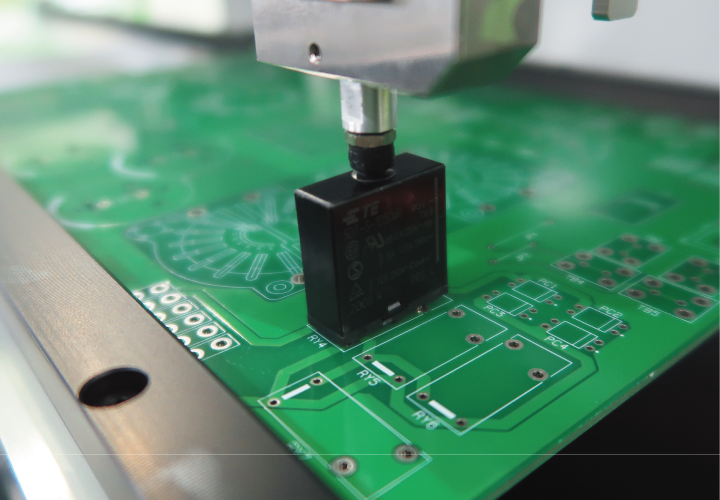 Inserting parts in panels
Directly pickup and insert electronic parts such as connectors, capacitors, and relays.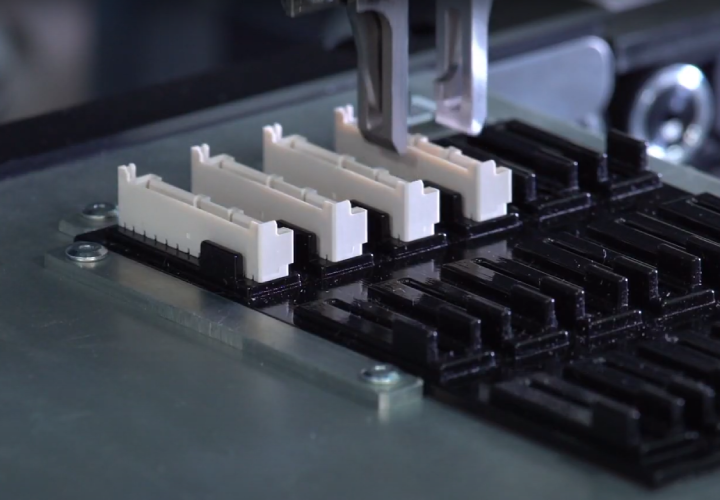 Transfer parts to trays
Automates the transfer of parts to dedicated trays for dedicated machines, which is usually done manually as a pre-process.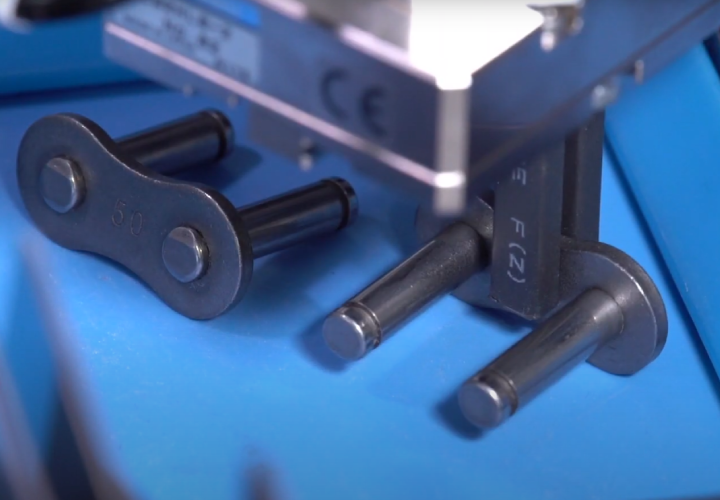 Assemble chains
Perform complex and accurate assembly operations with a variety of versatile units and systems.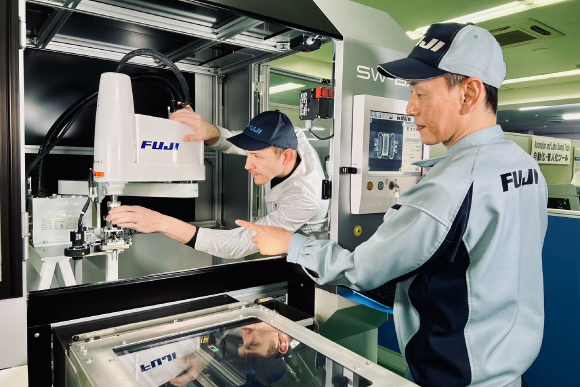 Fuji provides a range of training so that users can fully utilize functions and use get the best out of their Fuji equipment. Refer to the Fuji Community site for details.
Fuji Community website log on page
Member registration is required.
For member registration, please contact our sales representatives.
Note: This site is for users of Fuji products.
Item
Details
Workpiece size
Minimum: 4 × 4 × 4 (mm), Maximum: 40 × 40 × 75(note) (mm)
Panel size
Minimum: 50 × 50 (mm), Maximum: 400 × 380 (mm)
Panel thickness
1.2 to 6.0 mm
Camera
Wrist camera (2.3M color): Field of view 100 × 100 mm
Workpiece camera (5M black and white): Field of view 40 × 40 mm
Pressure insertion
Maximum: 98 N
Machine size
(L × W × H)
1385 × 1562 × 2188 mm (platform section only)
Machine weight
700 kg (platform section only)
Power
Single phase 200 to 230 V ±10 V
Air
Exceeds 0.4 MPa
Air consumption
120 L/min (A.N.R.)

Note: There are restrictions including those for premounted parts, tray shape, and the length of the end effector.